Read Faster

Comprehend Better

At Any Level
A platform built for a
new way of reading.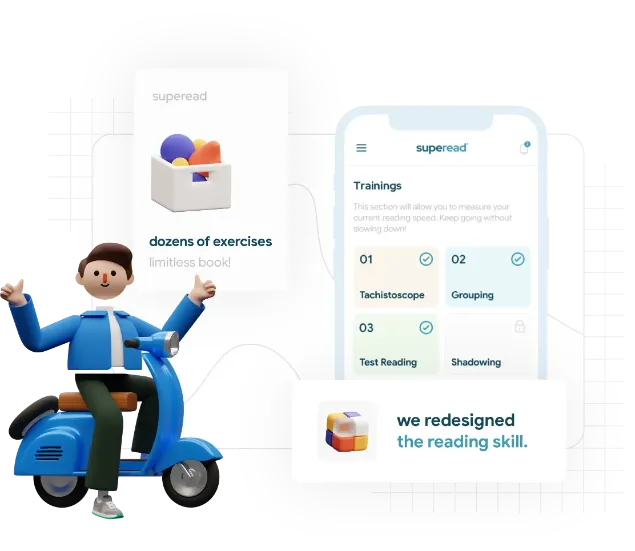 We Redesigned The
Reading Skill
Superead has been developed for users like you who
want to read quickly while understanding all the details.
Progress with ease through
three training stages.
Improve your reading and comprehension
skills with the video lessons prepared
by the best speed-reading instructors.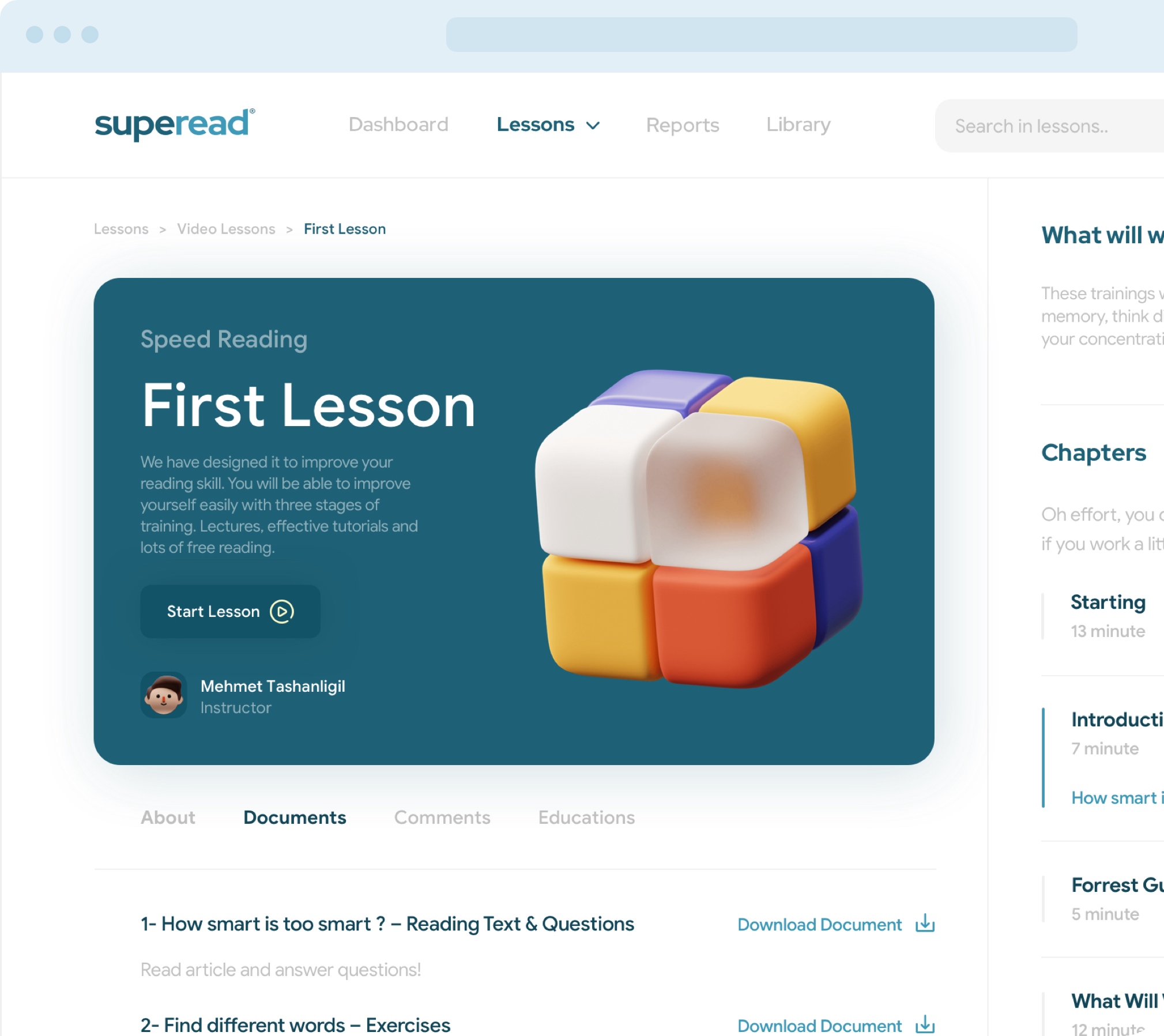 There are
dozens of exercises

designed
just for you to read faster!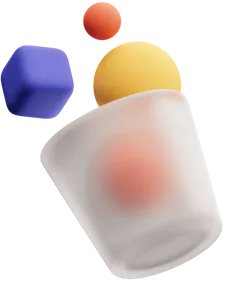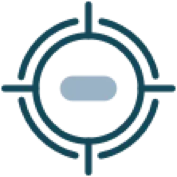 Pilot Test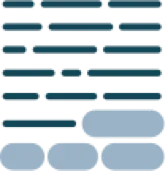 Grouping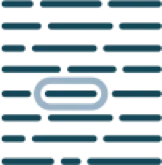 Shadowing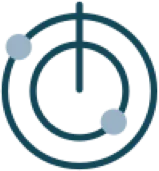 Multi Focus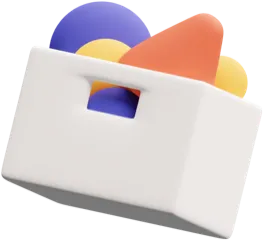 Read quickly on the screen. Reduce subvocalization. Improve focus. Learn faster. Do more.
Carry It Everywhere!
Designed to be completely compatible! Continue your education wherever you want, whether from your phone, tablet or your PC!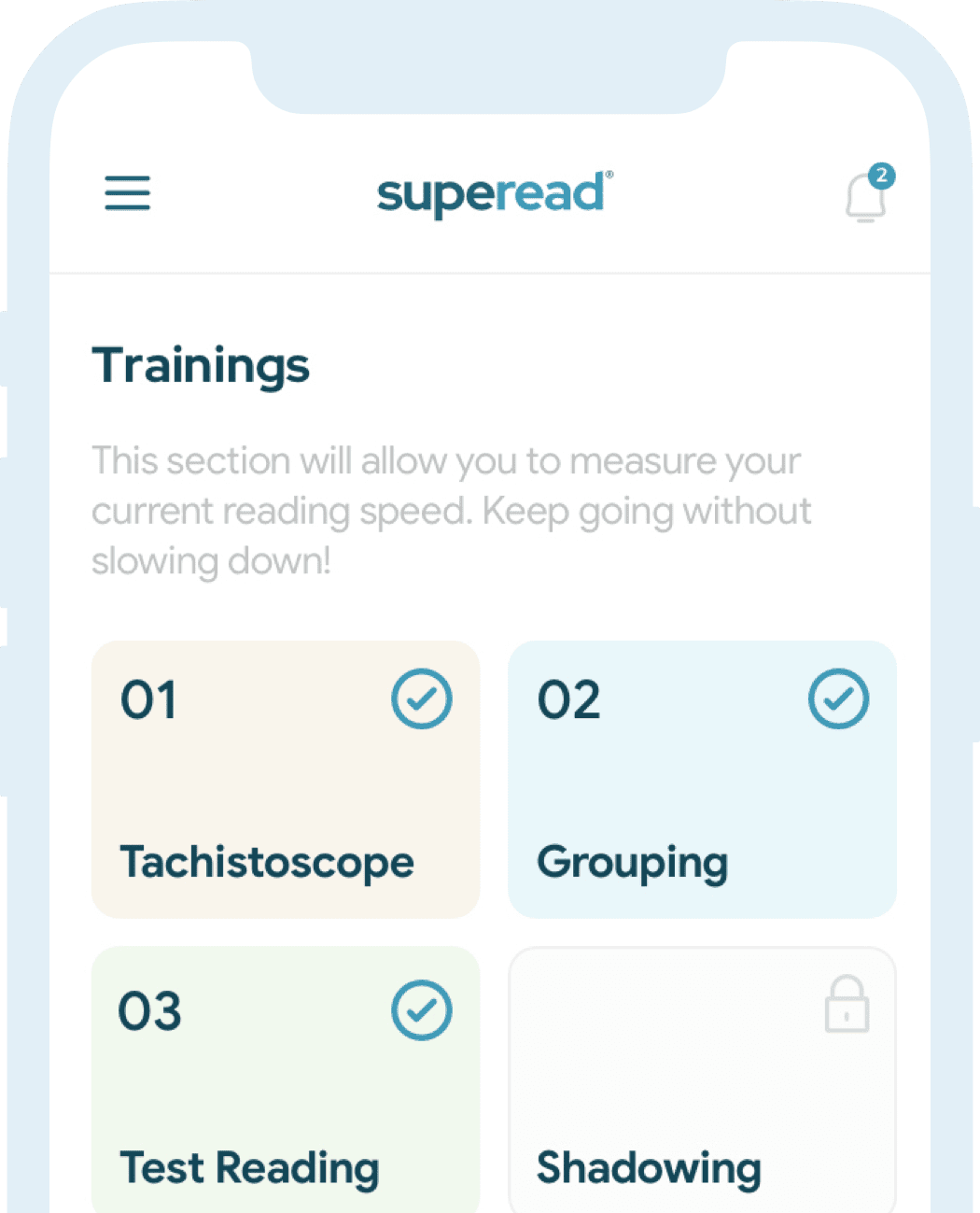 Designed For Everyone!
It was developed from the ground up to be easy to use, and you can deploy it on the web in a few clicks with no technical knowledge required.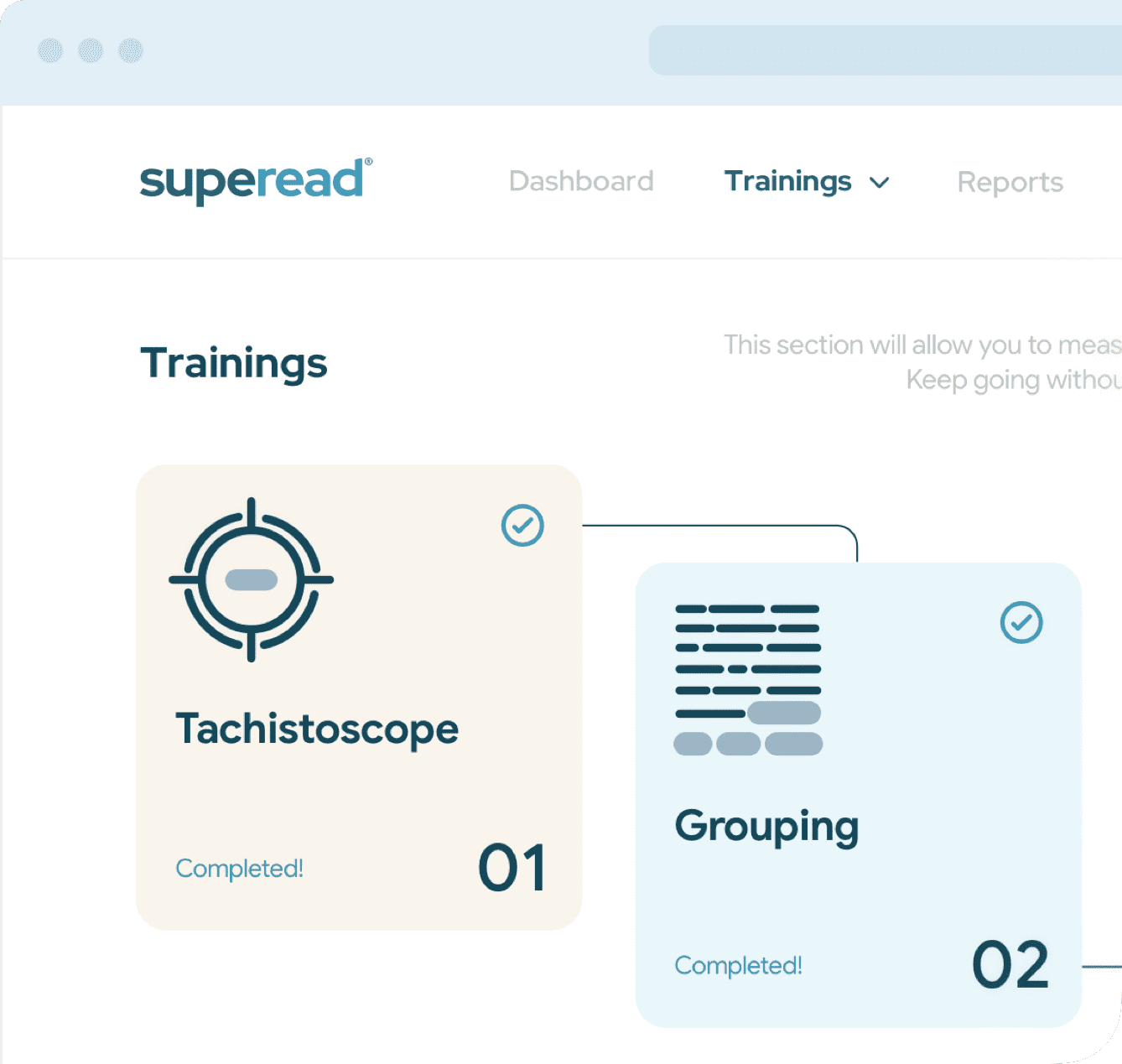 Have you decided on your next book?
Learn to read fast with more than 100 free e-books in dozens of carefully selected categories for you to have a pleasant time while learning, from newly added books to best sellers!
History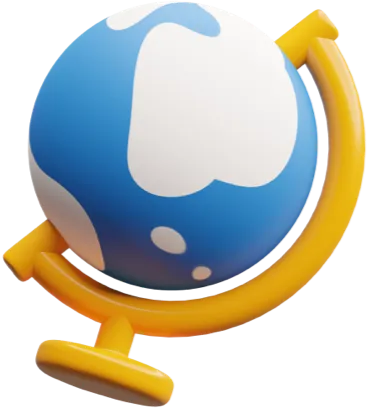 Science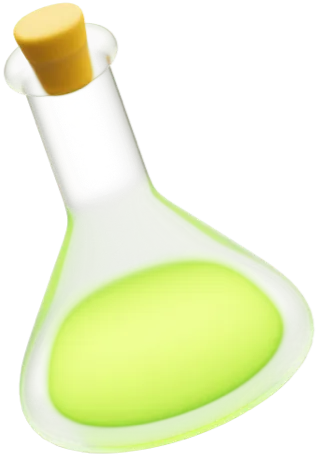 Education
Music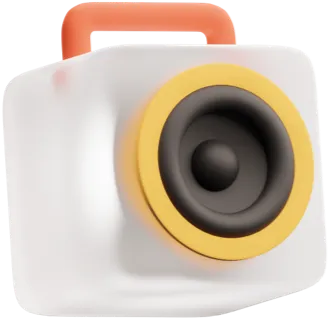 Hobby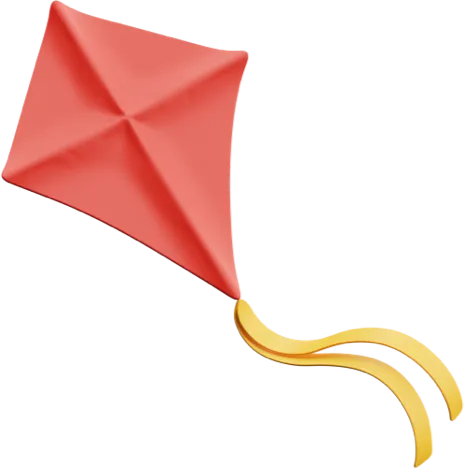 Art
Tutorials, 100+ E-Books and dozens of exercises.
And afterwards only for 14.99 USD/month, You can cancel anytime, Join our community which has more than 50,000 users from all over the world.
Free
With the Free Membership, you can explore our system with limited features.
Grab a bite from our speed-reading trainings which will crave you back for more.
Give it a try!
Premium
Discover the depths of thousands of e-books and articles, lessons, unlimited training exercises. You will enjoy our content of all-ages while achieving your dream reading speed!
Cancel anytime!
Monthly
Yearly
20% Discount

Trainings
Improve step by step with trainings designed with artificial intelligence!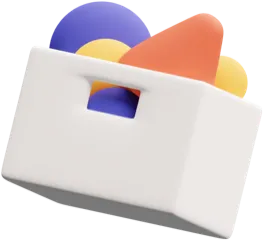 Video Tutorials
Take advantage of one-on-one course trainings with training videos!

Unlimited Exercises
Improve your comprehension level and reading speed with fun exercises.

Unlimited E-Book
Learn to read faster with unlimited ebooks!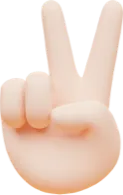 Start Whenever You Want!
Register now and start your first session in minutes! 15 minutes of exercise a day is all you need to read quicker, understand more, and learn faster.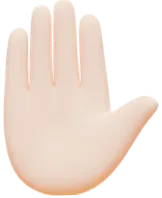 Unlimited Support!
We are here for you before, during and after the course. If you have any questions, you can contact us on the whatsapp line or by sending an e-mail.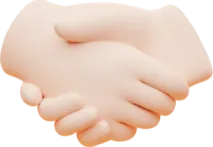 Risk Free
With our 30-day money back guarantee, you can try us for 30 days. Safely.